Ingala Valley Natural Foods
Global operations supply chain
About us
Ingala Valley Natural Foods LTD is a latvian Company located in Liepaja, Latvia. Company is involved in international trading of high quality agricultural products. We are providing the best executional quality of work to each of our customers.

Our suppliers from around the world are providing us with the best quality products as per our highest requirements.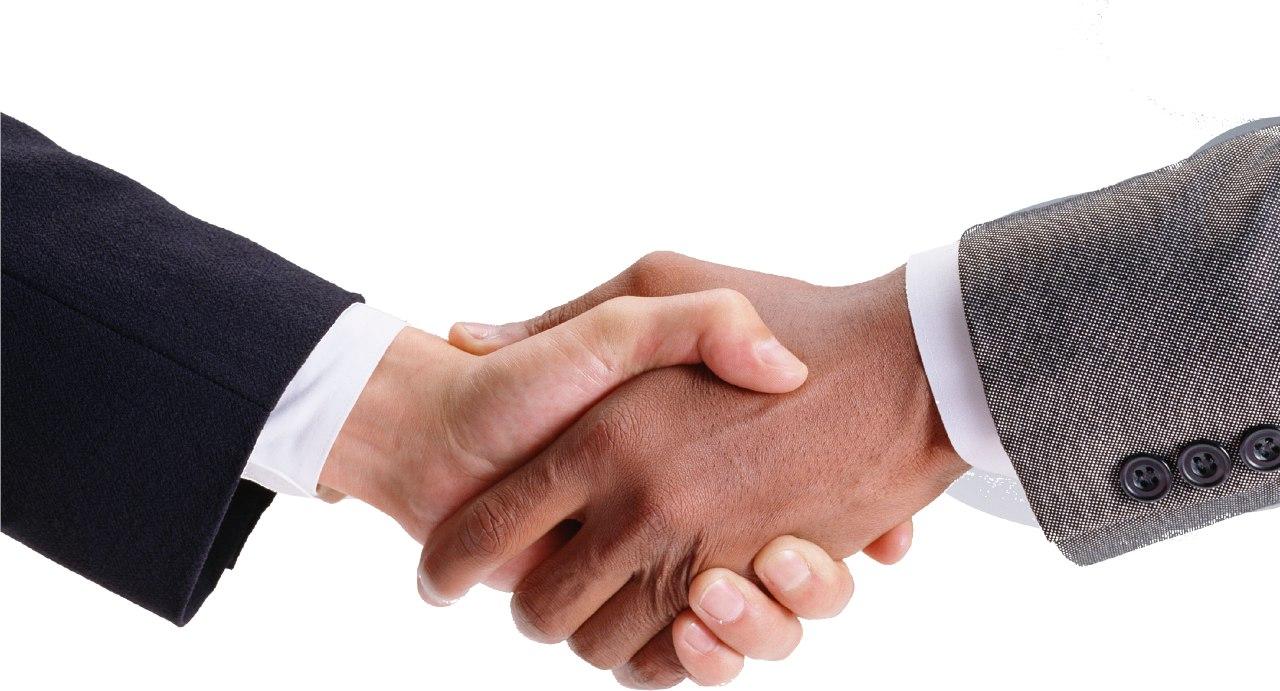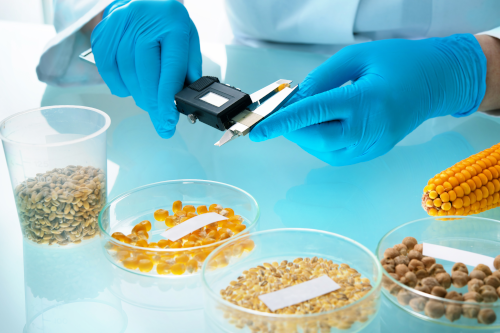 When dealing with Ingala Valley Natural Foods, our customers get the benefit of professional staff with more than twenty years of experience and connections with our partners from 24 countries. The main mission of our company is to give the best quality of products with the most competitive prices.
Advantages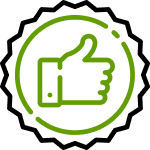 Quality
Our company constantly monitors trends and activates quality control processes.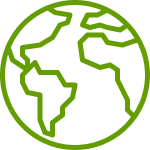 Global Presence
We are a global working company with partners and operational facilities in more than 24 countries around the globe.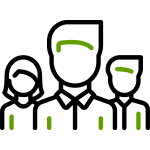 Expert Team
Our traders and executive team can provide the best service and cooperation to succeed in our partnership.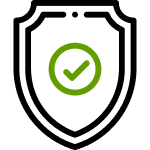 Risk Free
Ingala Valley Natural Foods is a progressively developing company in Europe. Our partners can be sure for their risks with our safest instruments of trading. We do value our reputation on the international markets.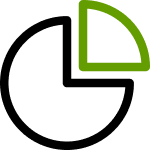 Mutual Benefit
Our company gives transparent collaboration with all our customers. Together we can reach to highest levels of joint work.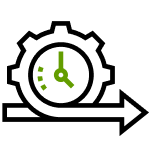 Advertency
We always keep up with the times, and never forget the rules of work and experience we have.
Products
To get more information on the products and get our up to date price offers please follow up the contact form.